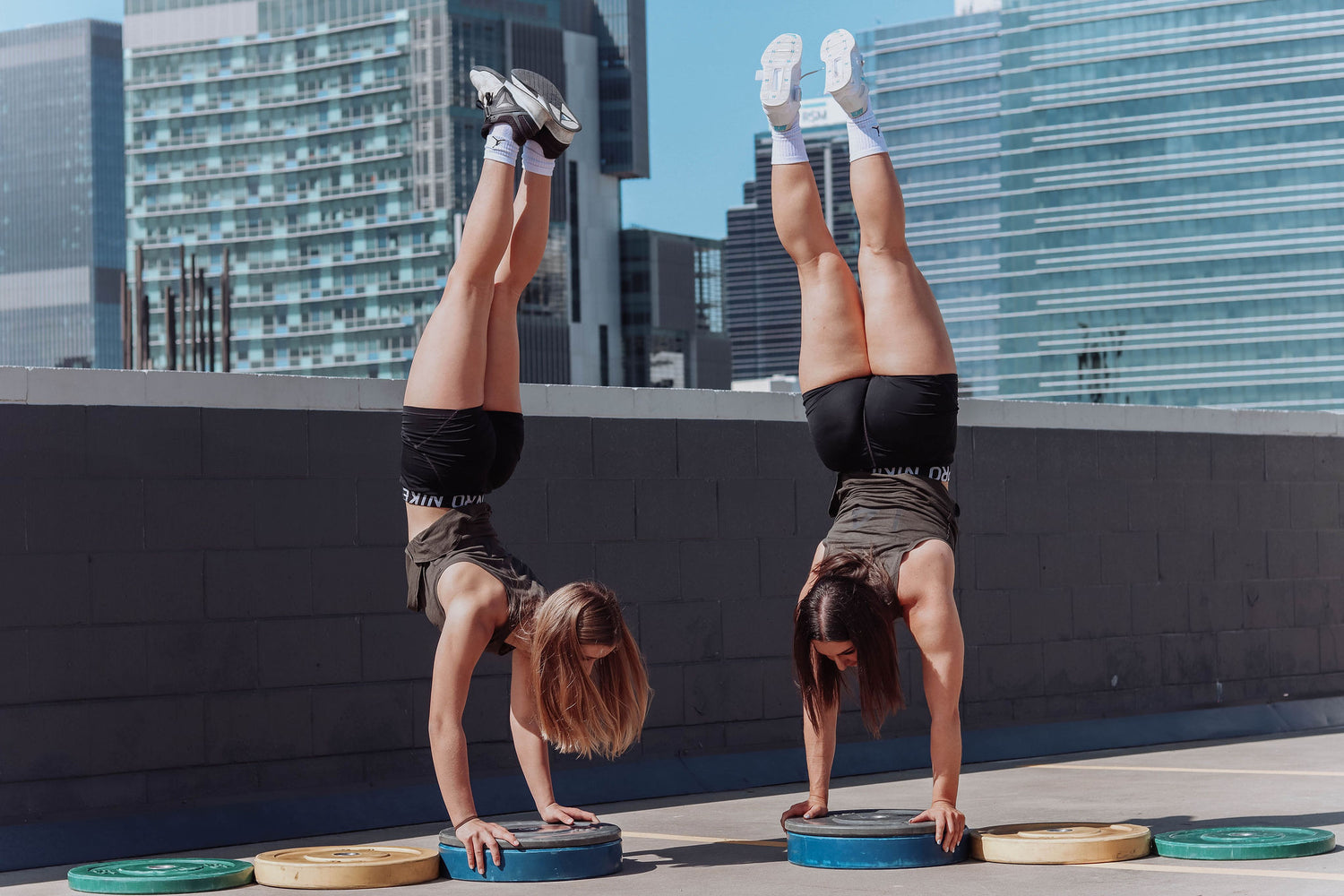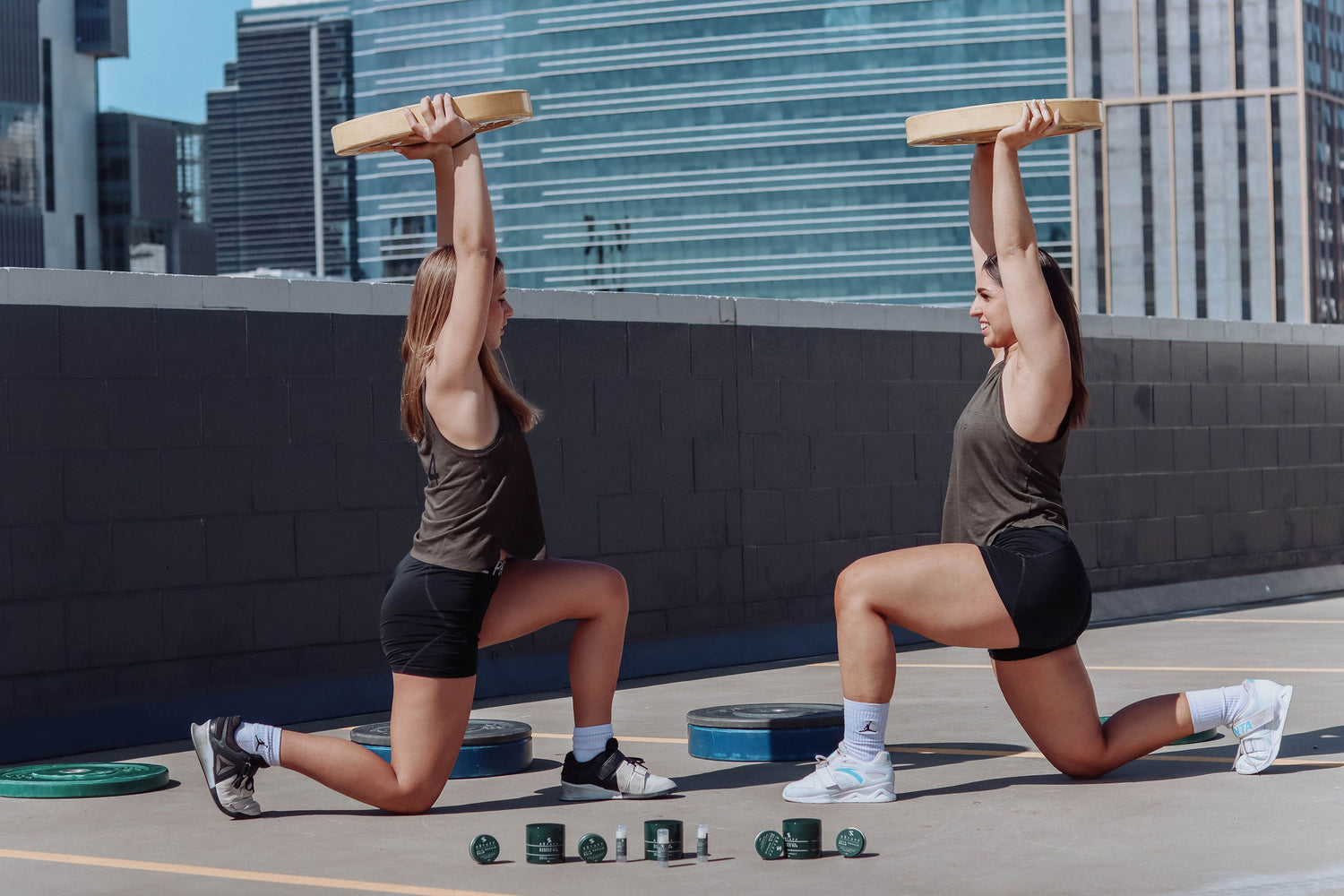 Natural Treatment for the Everyday Athlete
Working hard in the gym or braving the elements, we've got your back.
Make sore muscles and rough skin a thing of the past. SStuff is all natural, preservatives and toxic chemicals free.
Our Australian Made products offers fast acting relief for sore muscles, calluses, rough and torn skin.
SHOP SKIN REPAIR
Environment-friendly packaging
NEW PRODUCT ALERT!
We're about to drop the hottest gym accessory that'll have you flexing in laughter! Introducing our top-secret Callus Buffer, the undercover superhero for your hardworking hands!

Unleash your full potential at the gym with our revolutionary Callus Buffer! Say goodbye to rough hands and hello to strength and comfort. Get ready to power through your workouts like never before.
Don't miss your chance to be the first to experience the ultimate training companion. 💪✨
PRE - ORDER TODAY!
FAST HEALING OF CALLUSES

Fast hand repair for torn calluses is what we do best! We understand how important it is to get back into work/exercise and so we're all about assisting your skin to heal as fast as it can! Treat ripped hands without any delay!

RELIEVE SORE MUSCLES FAST

Extreme muscle soreness after workouts? We're all about speeding up muscle recovery with natural ingredients like magnesium. Get rid of body aches and muscle pains with our Magnesium Muscle Recovery products.

PREVENT DRY SKIN

Get rid of your calluses today! Protect & care for your hands instead of suffering with painful calluses. Our best -selling hand repair cream is designed specially for CrossFit athletes, Gymnasts and tough hands.
Gifts for a special occasion
#onlythegoodsstuff

"Steph's SStuff is amazing. I have the muscle rub and the skin repair balm. As a Remedial Massage Therapist I need to keep my hands soft and smooth and this stuff really works. My wrists can ache after a long day at work and the muscle rub works wonders on them. My clients love it too."⁠

PAULA ROBINSON (massage therapist)
"I've been doing CrossFit for a few years now and the only thing I dislike about it is how gross your hands get. Now that I'm using SStuff after a friend recommended it, I no longer have man hands!! My hands are callous free and soft, all thanks to Steph's Skin Repair Balm. I have and will continue to recommend it."

SARAH (CrossFitter)
"While in training, I used SStuff to help soften my hands from calluses and reduce the dryness. I will and have recommended SStuff to friends, clients and family that will be of benefit from it. I gifted a work colleague and got her to use it as she suffers badly with dry skin on her hands which cause her skin to crack and bleed. Within a week I noticed less bandaids on her fingers which is a massive win!"

LAUREN (personal trainer and powerlifter)
"Part of climbing means losing lots of skin off your fingers!! I climb 6 days a week which leaves my skin fairly thin. I use SStuff everyday post session to regrow my finger tip skin as fast as possible, which means I'm not limited by my bare skin. Ocassionally I'll rip a large callus off which generally means a few days off for most people. With frequent applications, the healing process is much faster and I'm not kept down for long!"

ANNA DAVEY (professional climber)
Let customers speak for us
As beautiful as they looked!
I have tried a few other shower steamers but these shower steamers really smell so good and the essential oils scent really come through in the shower. You can tell its packed with essential oils and it's definitely worth having it in your shower especially after a long day.
Shower Steamers
Amazing!!!!
These shower steamers are amazing. they smell good, they look good! Definitely 100% recommend! Steph is such a lovely lady as well and she really goes the extra mile to help her customers.
Shower Steamers
The smell is heavenly
LOVE love these shower steamers. I bought the anxiety, sinus and recovery and they are lovely. The smell really adds to my shower experience and it just lifts my mood up when im showering.
Shower Steamers
"Our goal is to provide a range of affordable natural skincare products that helps troubled skin and body aches, which then lead to improve their quality and efficiency of life."
– STEPH, Founder of SStuff
FAST HEALING OF HAND RIPS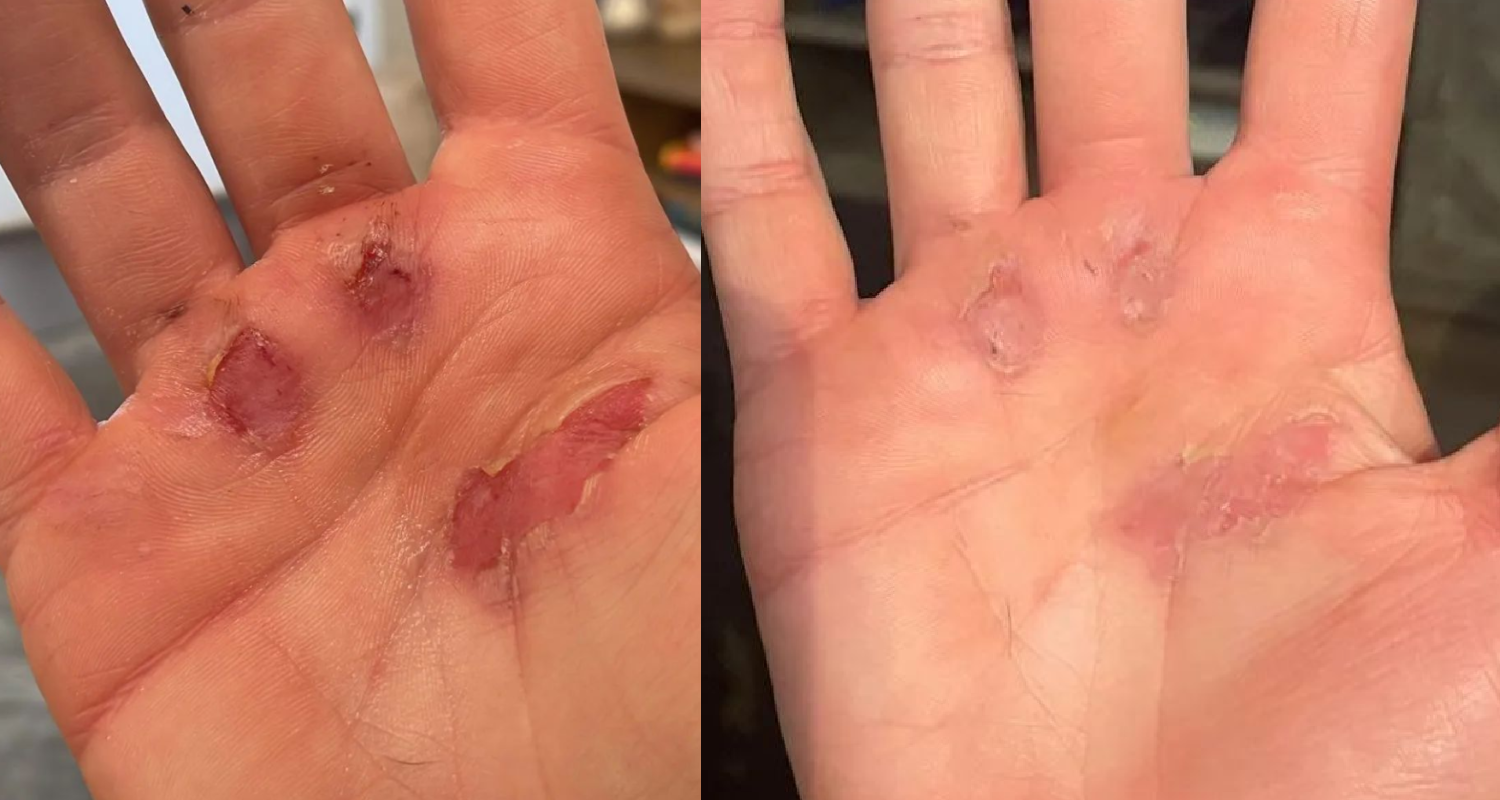 Callus Care Kit
Regular price

Sale price

$33.00
ENJOY 10% OFF YOUR FIRST ORDER
Just some SStuff
Quick view

Skin Repair Balm Tin

Regular price

$17.00 $44.00

Regular price

Sale price

$17.00 $44.00
Quick view

Magnesium Muscle Rub

Regular price

Sale price

$24.00
Quick view

Skin Repair Balm Tube

Regular price

$13.00 $33.00

Regular price

Sale price

$13.00 $33.00
Skin Repair Balm Tin
Skin Repair Balm Tube
JOJOBA OIL

SHEA BUTTER

SANDALWOOD OIL

TEA TREE OIL
Jojoba oil is known for it's long shelf life stability and the ability to moisturise dry skin. It has anti-bacterial properties that helps with skin repair.
Shea butter's high concentration of vitamins and fatty acids helps to restore lipids and rapidly creates moisture in the skin.
Sandalwood oil helps nourish the skin, improve the elasticity of skin cells and even out skin tone. Because of these qualities, it can be beneficial in reducing the appearance of scars.
Tea tree oil can help to soothe dry skin by reducing the itching and irritation. The anti-inflammatory properties helps to reduce swelling and redness.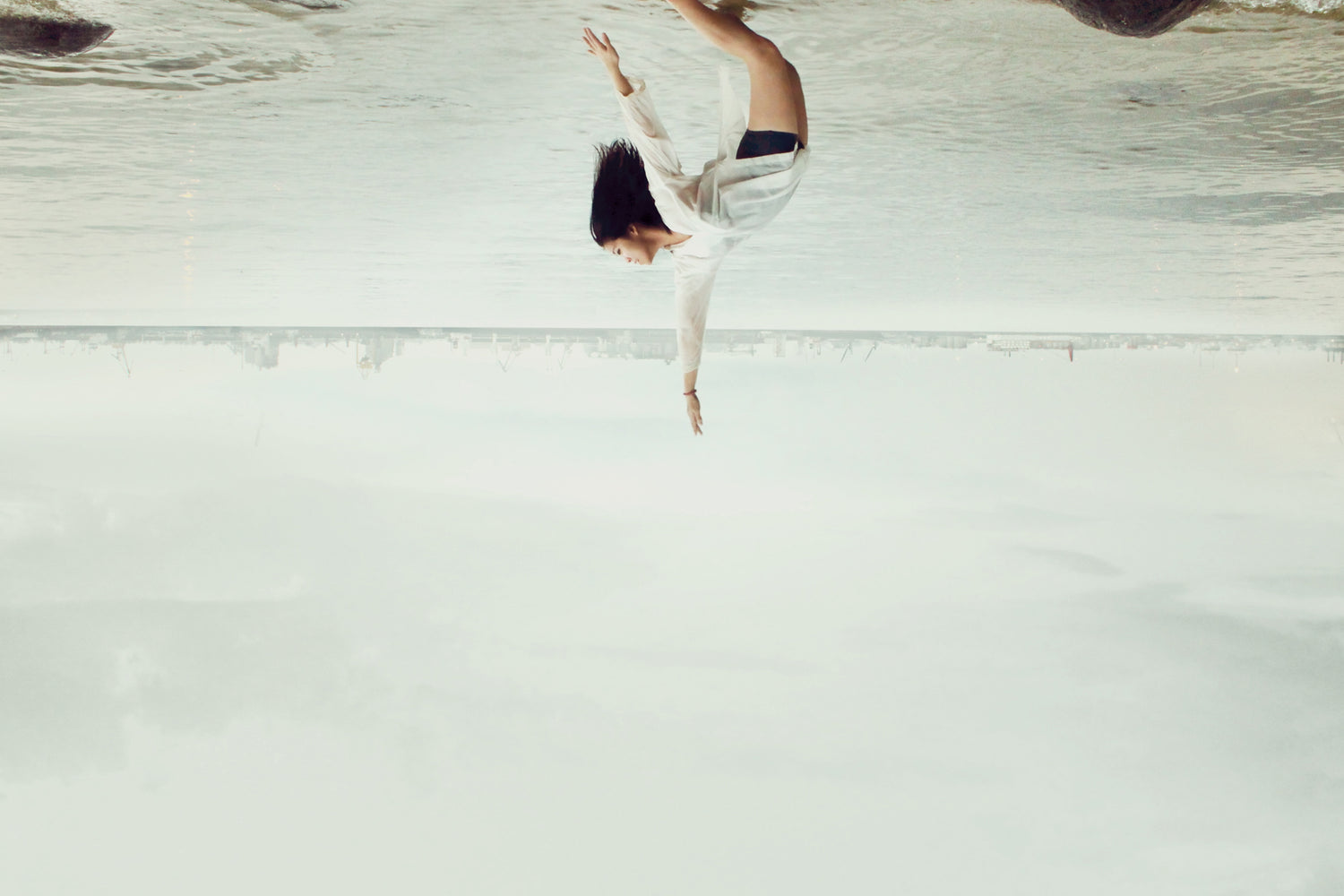 About Steph
Hi, I'm Steph, founder of SStuff.
As a CrossFit enthusiast, I understand the pain and frustration you feel when your body aches from being overworked and how painful torn, callused hands can be!
What I put on my body to treat these symptoms is equally as important to me as what I fuel my body with. Back in 2017, I was struggling to find natural chemical free products to support my body which led me to research and start creating my own.
Fast forward to now! I have a range of 100% natural skincare products which support fast healing and aid prevention for the roughest skin and aching bodies, all made in Western Australia. 
Learn More
SSTUFF Sample Packs
Regular price

Sale price

$10.00
We've had so much interest in SSTUFF since launch, but the biggest question is "can I try a sample?". Even if you have sensitive skin and needing to make sure our product is right for your skin, or if you're wanting to see if our product works for your calluses, our sample pack is available for you to get rid of all the doubts in your head!
This sample pack gives you a little 'taste' (please do not actually taste the product, its made specially just for your skin) of each product so you can try each one before you buy our full size products. 
This kit contains:
1 Skin Repair Balm (5ml)
1 Magnesium Muscle Rub (5ml)
1 Shower Steamer 
1 Bath Bomb