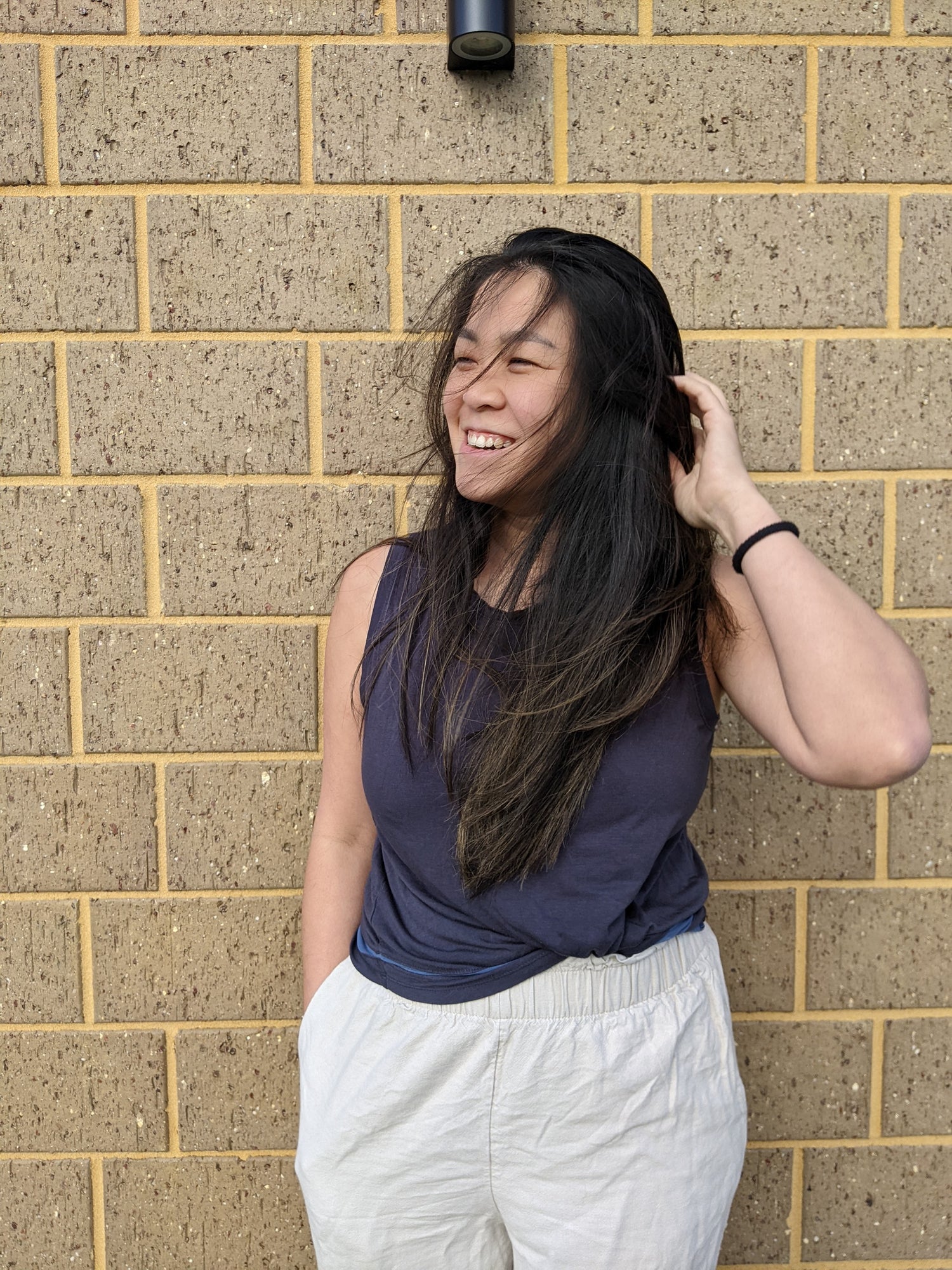 Hi, Steph here.
A busy wife and mum with a passion for fitness and
natural skin care. SStuff was founded through my love of CrossFit and dislike for pain! 

Having grown up with acned skin, I was always recommended skincare products that had chemicals which never quite did the job of clearing things up. In fact, those products made my skin even more irritated, red, dry and brittle.

As a CrossFit lover, my hands quickly filled up with calluses. It was painful and it was hard to stay gripped on the bar as callus would sometimes rip and bleed. I'd had enough of the pain and decided to do something about it. Hence, I understand the pain and frustration you feel when your body aches from being over worked and how painful torn, callused hands can be!

What I put on my body to treat these symptoms is equally important to me as what I fuel my body with.
Back in 2017,
I was struggling to find natural chemical free products to support my body. This led me to researching natural ingredients that are effective in helping heal calluses and muscle aches. The research and study provided me with knowledge to start creating my own range of products. 
 
Now, I have a range of organic products which supports fast healing and aid prevention for the roughest skin and aching bodies, all made right here in Western Australia.
 
SStuff products are designed to moisturise, protect and repair dry skin. Each ingredient is specially selected to create the perfect formula to assist healing.

Being a full - time mum and creating a business I love, supporting my family all while being home chasing my toddlers is a dream come true.

Your support means the world to me.
Your support is helping me to fulfil my dream of helping people around the world with natural skincare to support their active lifestyle. 

Thank you.

With love,
Steph
Our Mission
To provide a range of 100% natural skincare products that support troubled skin and body aches.
Our Vision
To become a household brand for resolving tough, cracked, calluses/ skin  and muscle aches and soreness that wears the brunt of daily life.
Our Values
authenticity | both in our ingredients and sales
belongingness | creating a safe place for your hands and heart
conversations | ones that impact lives and drive change